RECENT TRENDS IN MEDICINAL CHEMISTRY AND ENABLING TECHNOLOGIES
Thursday 8th December 2022

Joint meeting with the RSC BMCS




Friends House, 173-177 Euston Road, London NW1 2BJ
REGISTRATION NOW CLOSED - SOLD OUT!

This meeting is sponsored by: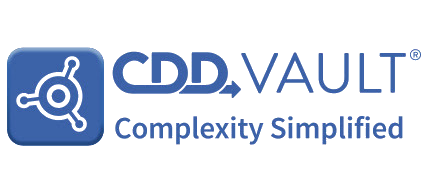 OVERVIEW

In December 2022, the Society for Medicines Research and the Biological and Medicinal Chemistry Sector of the Royal Society of Chemistry will be jointly hosting a 1-day meeting in London on Recent Trends in Medicinal Chemistry and Enabling Technologies. This will be a combination of medicinal chemistry, chemistry-based drug discovery enabling technologies and chemical biology from academic, industry and not-for-profit groups.
The meeting will be primarily focused on talks from UK groups to reflect the breadth of work taking place across the UK to advance our understanding and prosecution of targets, technologies and lead series to underpin medicines research.